The weather outside is supposed to be frightful. It may have been 60 in December, but those days of lightweight hoodies and rolled up sleeves is long over – it's time to bundle up. As Jonas gets closer to hitting, people are making decisions on how to prepare and what to wear when the snow finally lands. Some are kicking it on the couch, others hitting the mountain, and all the rest are making their way to the city for winter concerts and events. Whatever you're up to, we've got the look for you.
HOME BOUND: 
We get it. It's cold, it's wet, and all you wanna do is stay home and bump our playlist of Music to Listen to When You're Snowed In. That makes it all about comfort. Solution: rock a onesie. Chief Keef shows you how to do it effortlessly, with 22 different images on his Instagram, one of our favorites being pictured below.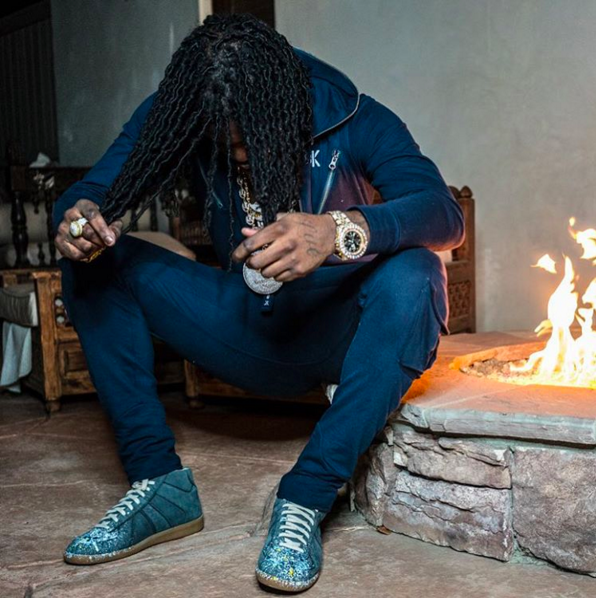 Staff Picks: Opt for the One Piece Air Jumpsuit in Midnight Blue, it stands out from all the black jumpsuits without being too flashy. And, since we don't all have Margielas or an indoor fire pit, cop a fresh spin on one of the classics: The Sk8-Hi Zip in Moroccan Blue. With these, you're fully ready to do absolutely nothing and look awesome doing it.
MOUNTAIN MADE:
The first real snow. Fresh pow. That means the mountains are finally starting to be rideable, and your favorite trails are suddenly much more than rocks and a bunch of ice. Get out there, but do it in style. You want mobility, warmth, and visibilty all in one. Junior rider and long-time brand homie Miles Recchia shows you how to get down: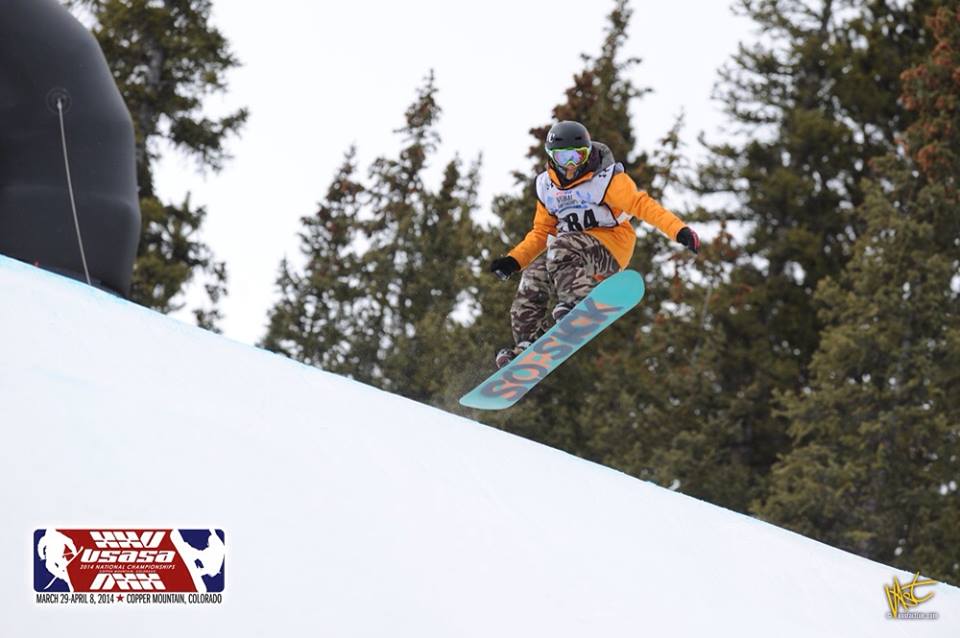 Staff Picks: This season, go for one dark color and one loud color, rather than trippy uniforms of years past. Pick up the 686 Authentic Moniker Jacket for your classic black, and the Aperture Boomer 10K Snowpants to put your signature color on it. Polish it off with a Hashtag Board Co. Beanie and Celsius Snow Coin Boots and you're ready for the trails.
CITY SLICKER: 
Alright, tough guy. So clearly the weather reports say not to leave your apartments, as the dusty NYC gets newly covered in snow. That would never stop you. There's clubs to go to. There's a G-Eazy concert this weekend. Are you missing that for a snow storm? Hell no. For this look, we're gonna wanna take some tips from Kanye – layer up and keep the top loose, but the pants tight. Finish off with some classic boots and you're out.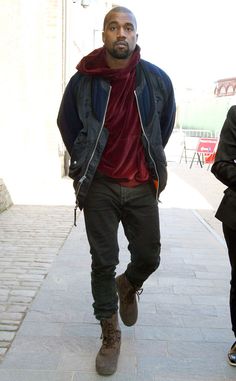 Staff Picks: The key to this look is to mix textures, yet keep all tones dark and washed out. The look doesn't need to be loud to be sleek. We started with the OBEY Parker Quilted Bomber in Army Green, paired that with the Hashtag Board Co. Montauk Hoodie in Caramel Brown, then completed the look with Bulletprufe Slate Grey Denim and Monochromatic Tan Timbs.